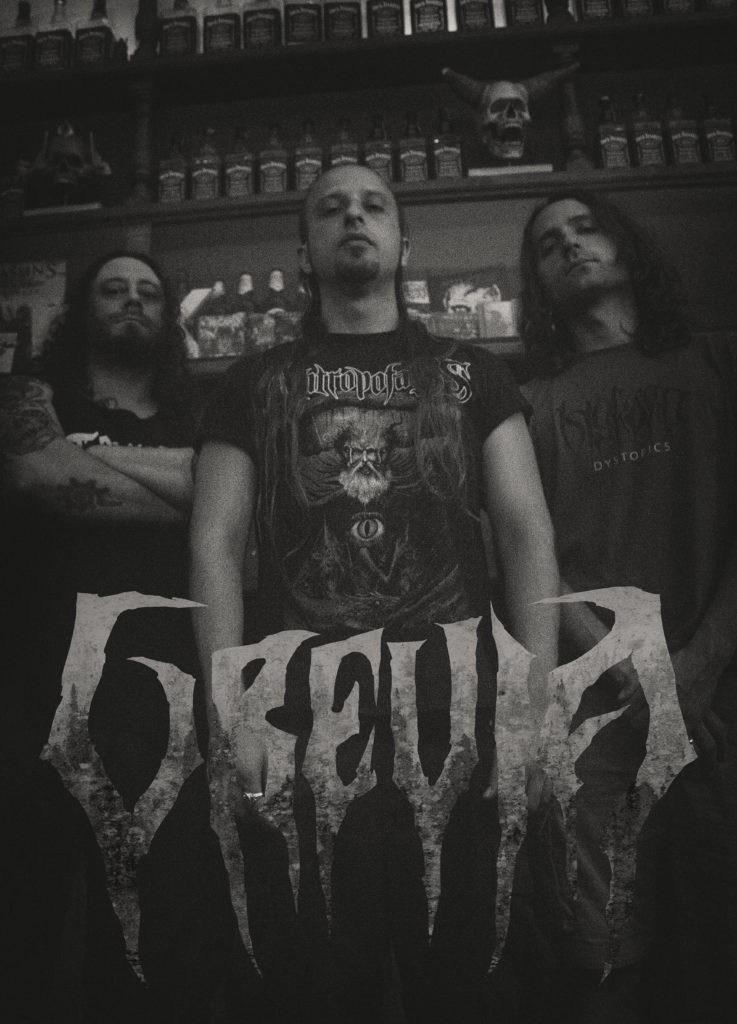 Lethal Scissor Records announces the signing with the grinding death metal madness Grevia!
Coming from Sicily – Italy this band creates an unique and lethal style, a perfect mix of death metal and grind!! You can hear the best assault of Napalm Death such as the chaotic brutality of Cryptopsy.
Grevia will come out on September 2019 with an impressive release called "Misophonic", featuring the guest drummer Davide Bilia (Beheaded, Antropofagus, Xenomorphic Contamination), mix and mastering @ Kick recording studios in Rome with Marco Mastrobuono (Fleshgod Apocalypse, Buffalo Grillz) and artwork by Roberto Toderico (Sodom, Asphyx)
Line Up:
Paride Mercurio – vocals
Giorgio Trombino – guitar
Vincenzo Frisella – bass
Tracklist:
1 – Marked Bodies
2 – 091
3 – Even Open Hole
4 – Nu Clear
5 – Consumed
6 – No Escape
Other news soon!
Lethal Scissor Records staff