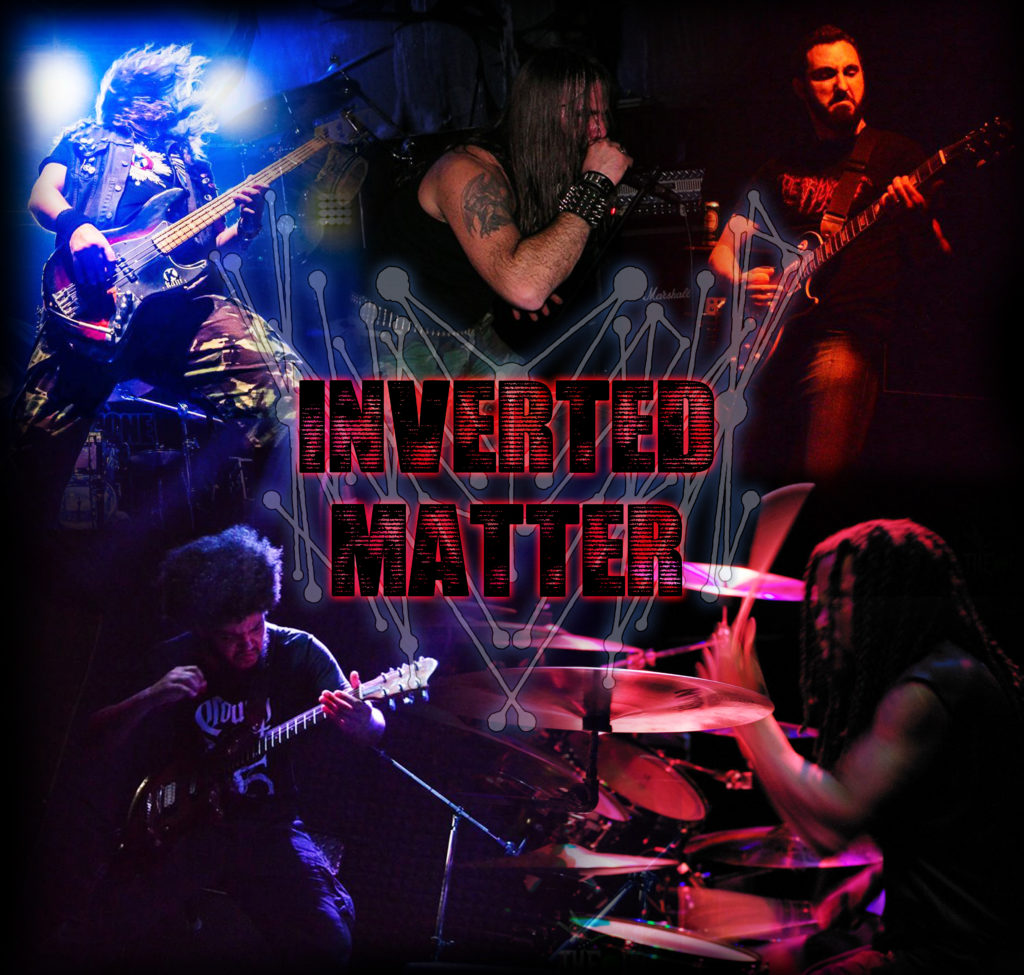 Lethal Scissor Records are proud to announce the signing of Italian death metal masters, Inverted Matter.
Featuring the drumming skills of the legendary Michael Smith, the man who supplied the firepower for death metal gods Suffocation on all their genre defining classics, Inverted Matter deliver some of the most intense, devastating death metal imaginable.
Their new album, entitled Detach, will be released by Lethal Scissor in December and features nine tracks of peerless death metal, in the vein of overlords Morbid Angel, Immolation and the mighty Suffocation
Stay tuned, video online soon!