Description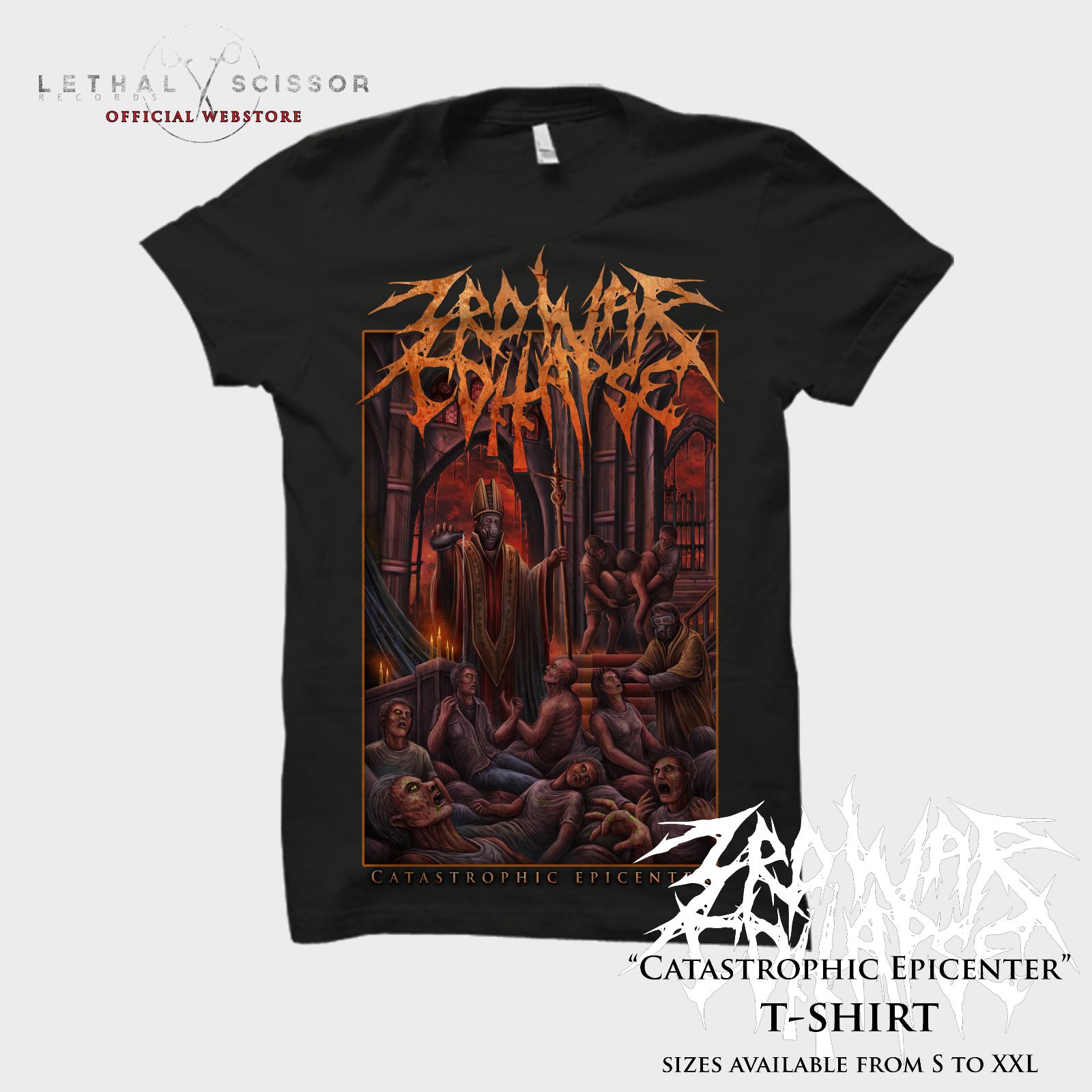 Brazilian/Finnish death metal unit 3rd WAR COLLAPSE have announced the upcoming release of their sophomore album, "Catastrophic Epicenter", on August 24th, 2023 via Lethal Scissor Records!
You can listen now the title track "Catastrophic Epicenter" with this amazing lyric video…
"Catastrophic epicenter" is the prognosis of the hecatomb that has been ruining the very existence of the human being who focuses all his efforts on taking control even if thousands are annihilated in favor of the mass manipulation.
This song was composed during the pandemic times and represents our dissatisfaction with what was to come.
The idea was to create a heavy but at the same time fast atmosphere with more harmonious riffs.
For fans of Dying Fetus, Napalm Death, Phobia, Slayer, Misery Index, Brutal Truth, Terrorizer, Suffocation.