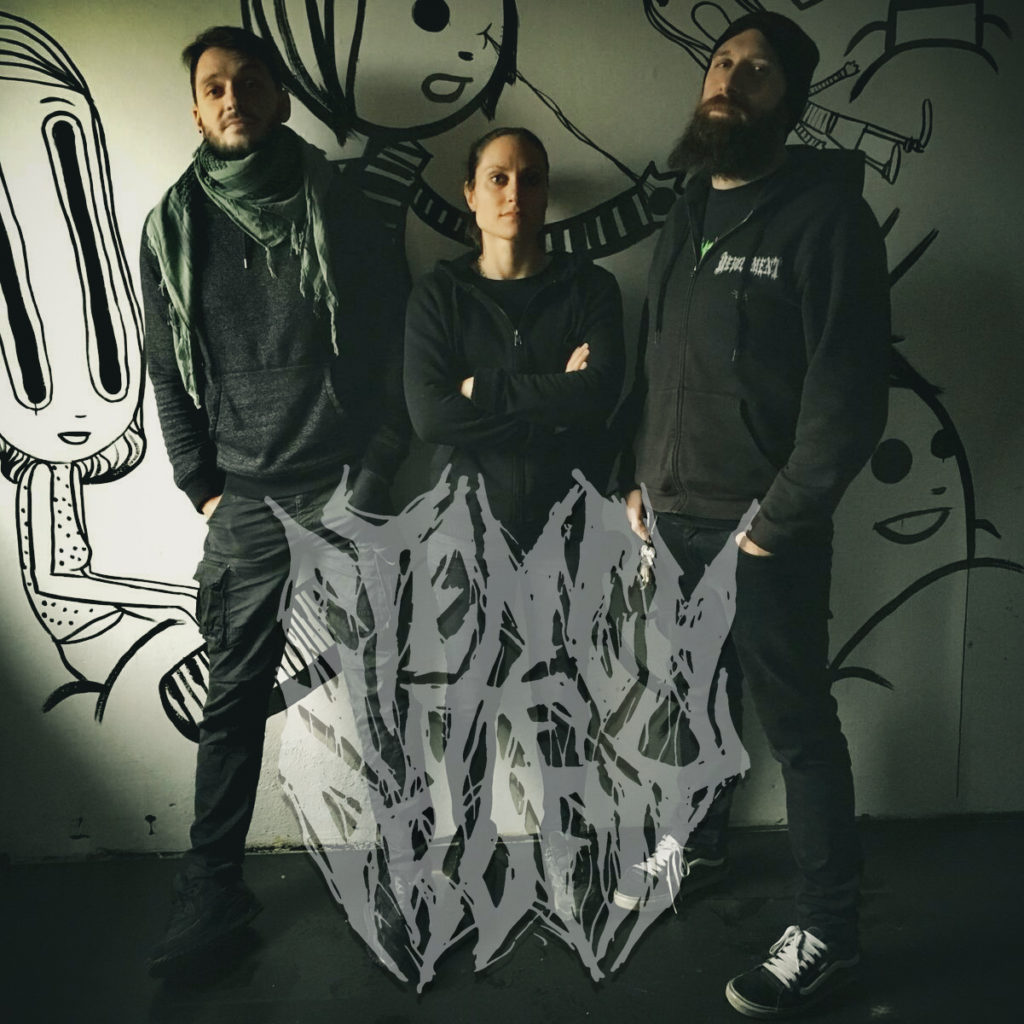 Venexian nihilistic grindcore band STENCH OF PROFIT born in 2014 from the brains of Maurizio (Pit Of Toxic Slime) and Lorenza (Psychotomy). Complete the line-up Giovanni (Corporal Raid) @ drums.
On 2017 they release the split "New Doomsday Orchestration" with Mindful of Pripyat (Everlasting Spew records)
Finally on 2019 they sign with Lethal Scissor Records and come out with an EP called "Human Discounts", precursor of the full length album, out during 2020.
RELEASES