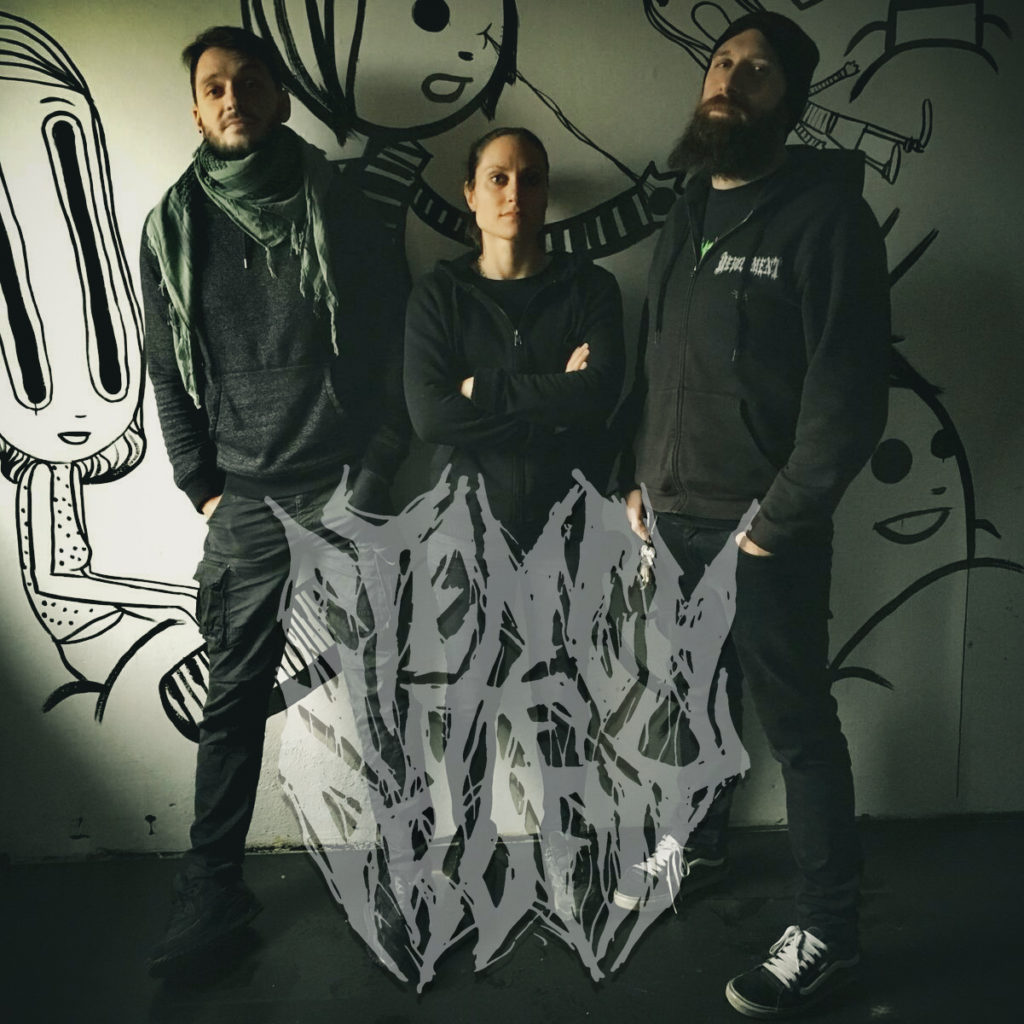 Stench Of Profit signs with Lethal Scissor Records.
Nihilistic grindcore band STENCH OF PROFIT inks a deal with Lethal Scissor Records for the release of a full length album, scheduled for 2020!
You can expect a devastating distillation of grinding brutality in vein of Maruta, Terrorizer and Phobia!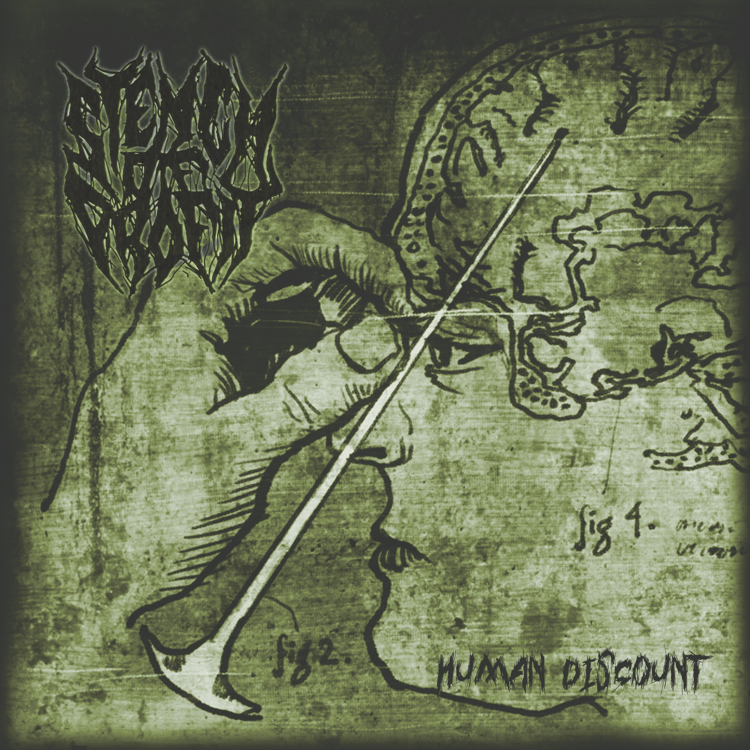 To kill the wait, we'll be unleashing "Human Discount", a juicy 4-tracks EP, available in store & digital store on May 20th: you can pre-order it right now!
Furthermore, if you plan to place an order on our online store www.lethalscissor.com
soon, you'll most likely get a free promo-cd with your order (until current supply lasts, a few copies available).
Stay tuned!
LS staff